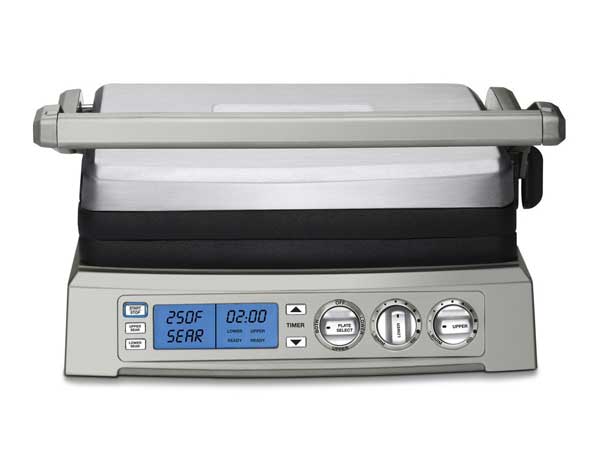 Product Reviews
We put together reviews and links for some of our favorite products.
Discover all the research that went into our choice of solar panels, electric bikes, WiFi booster, cell phone booster, kitchen appliances, and more.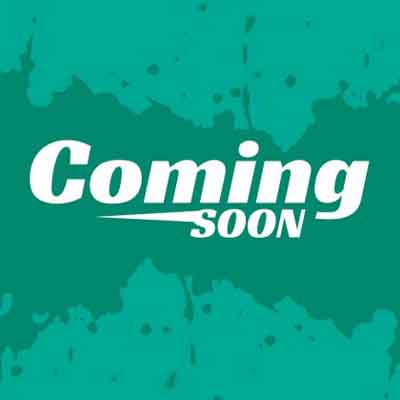 Shop Ceaseless Exploration
We are working on creating a boutique shop with jewelry, gifts, and other items we make or discover throughout our travels.
Have a special request for an item? We are traveling all over the U.S. and would be happy to help locate those regional favorites for you.
Check back soon for more details!