Kitchen Gear
How to cook with less mess in a small space
An RV kitchen or boat galley is so much smaller than a regular house kitchen. Each household appliance we decide to take with us has to earn its place in our collection.
The appliances that made the cut are multi-purpose and allow us to generate fewer dirty dishes.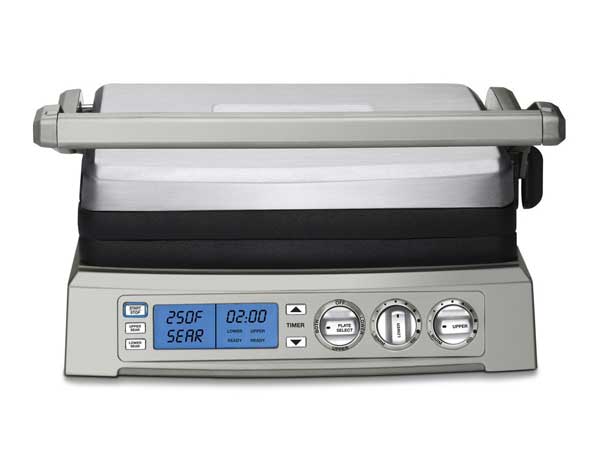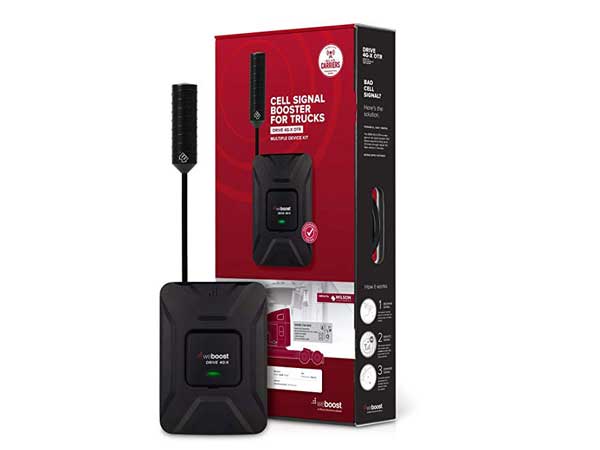 Wi-Fi & Phone
How to get better cell service & boost Wi-Fi strength while traveling
Working on the road means finding ways to stay connected to both cell phone and internet service. Our research has helped us discover a few gadgets which make that connectivity easier.
Travel & Adventure Gear
How we have fun while traveling
While we don't have room for a lot of extra toys on the road, there are a handful of both fun and useful gadgets that we really enjoy.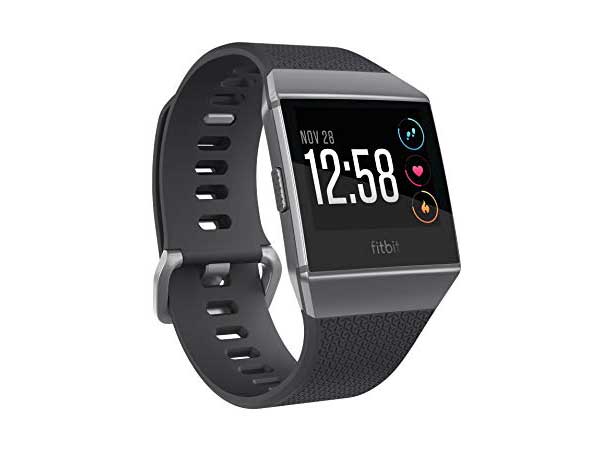 Health & Beauty
How to get & stay healthy while traveling
A life of travel makes it harder to maintain consistent health, fitness, and beauty routines. We have found some products that help us be healthy & happy on the road.